Why Choose Us?
Cowper Building Pty Ltd is a family owned and operated business founded in 1973 by Wayne Cowper and now run by son Lee. Lee has over 20 years experience in the Construction Industry.
Cowper Building specialises in building on Sydney's Northern Beaches and the
North Shore.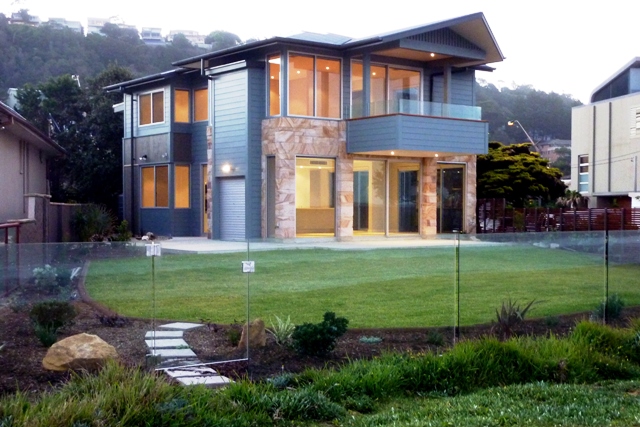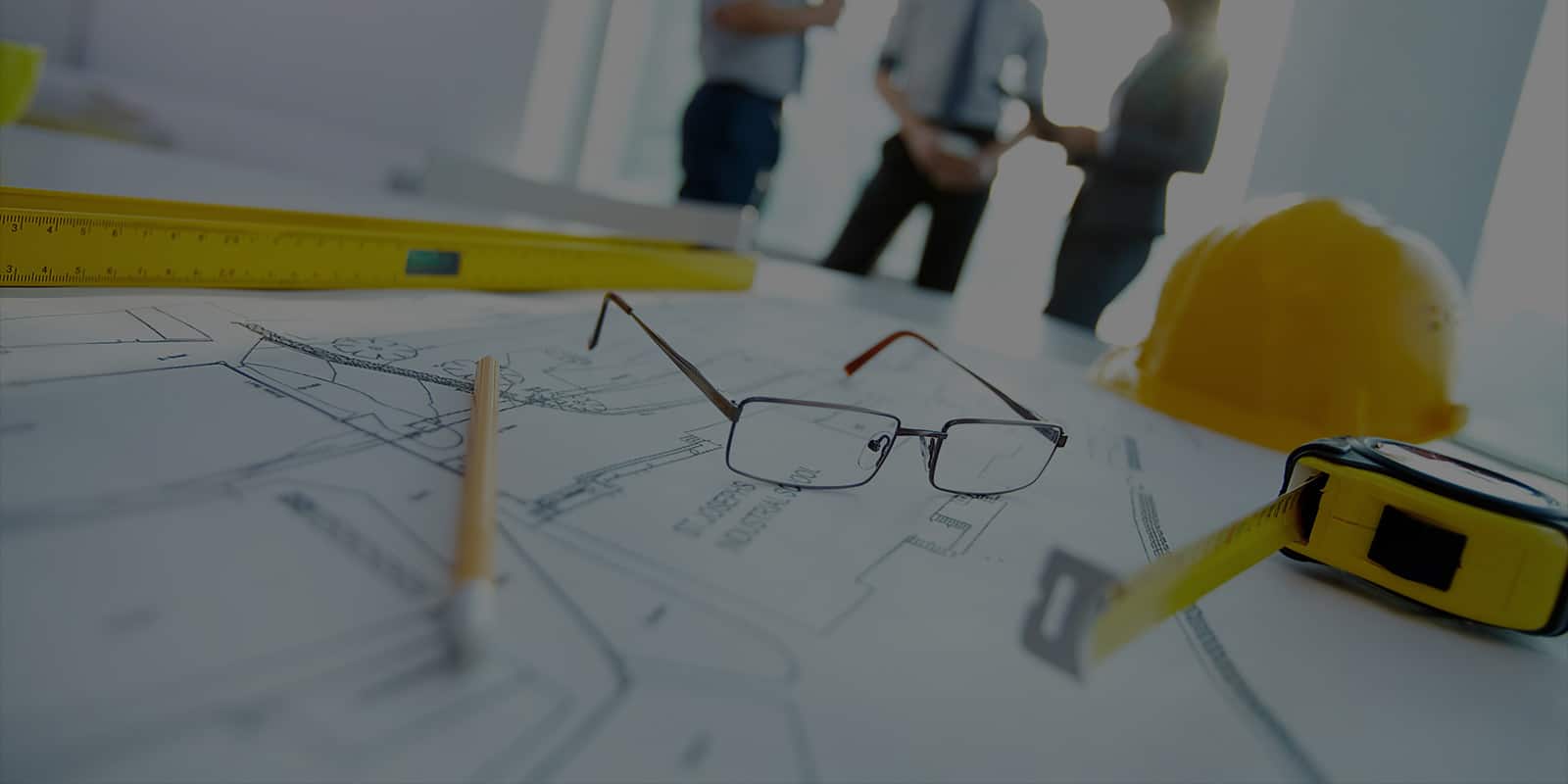 We know that your home is more than just a house – it is where you will create memories for many years to come.